Kayak camping is a great way to explore nature, spend time with friends and family, and get away from the hustle and bustle of everyday life. But before you embark on your kayak camping journey, it's important to select the perfect campsite. In this blog post we'll show you how to choose the right campsite for your kayak camping adventure.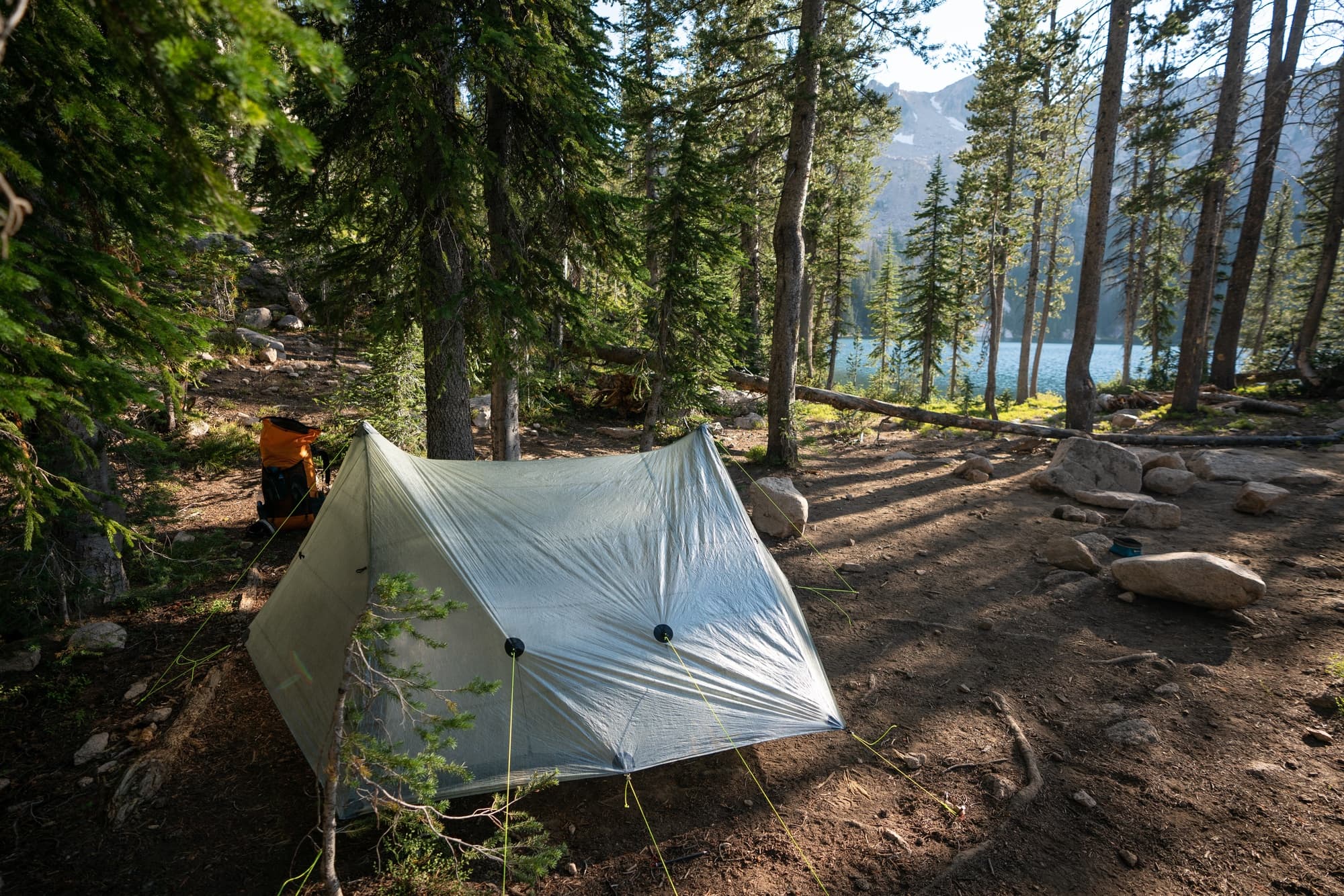 1. Research Your Destination
Researching your destination before embarking on a kayak camping trip is a must. This knowledge will help you decide how to reach your destination, how to select the right gear, and how to pick the perfect camp sight. Make sure to take into account the length of your trip, the terrain, and the weather, as these will all affect your journey. When researching your destination, consider the terrain, water levels, and access points. Check for any checkpoints, suggested routes, and camp sites that may be available. Take note of wind speeds and the time of day when they pick up, as this can make paddling much harder. Be aware of any potential hazards you may encounter so you can plan accordingly. Finally, look for established campgrounds or primitive boat-in campsites, as these can provide the comfort and safety that you may need.
2. Consider the Weather
When planning a kayak camping trip, it is important to consider the weather. Paddling can be a strenuous activity, and it is best done when the weather is optimal. Wind speeds usually pick up after noon, making paddling more difficult, so plan on an early launch. When looking for a campsite, try to find a place where the wind breaks and the waters are calm. This will help make your kayak camping trip more enjoyable. Additionally, make sure to check the weather forecast so you can be prepared for any extreme weather conditions that may arise.
3. Look for Natural Landmarks
When looking for the perfect campsite while kayak camping, it is important to look for natural landmarks that will help you find your way back. Look for familiar trees, rocks, or signs of wildlife activity that will help you orient yourself and mark your spot. While you may be tempted to camp on isolated beaches, it is important to remember that the more remote you are, the more difficult it will be to find your way back to your original path. By looking for natural landmarks, you can ensure that you can find your way back to your starting point.
4. Check for Debris in the Water
When planning a kayak camping trip, it's important to check for debris in the water. While this may seem like an obvious step, it's important to look out for anything that could get in the way of your paddle. It is also safer to be aware of any objects that may be floating in the water. Anything from logs to large branches can cause a major obstruction, so make sure to be on the lookout for any debris that could impede your progress. Checking the water for debris is an important step in planning a successful kayak camping trip.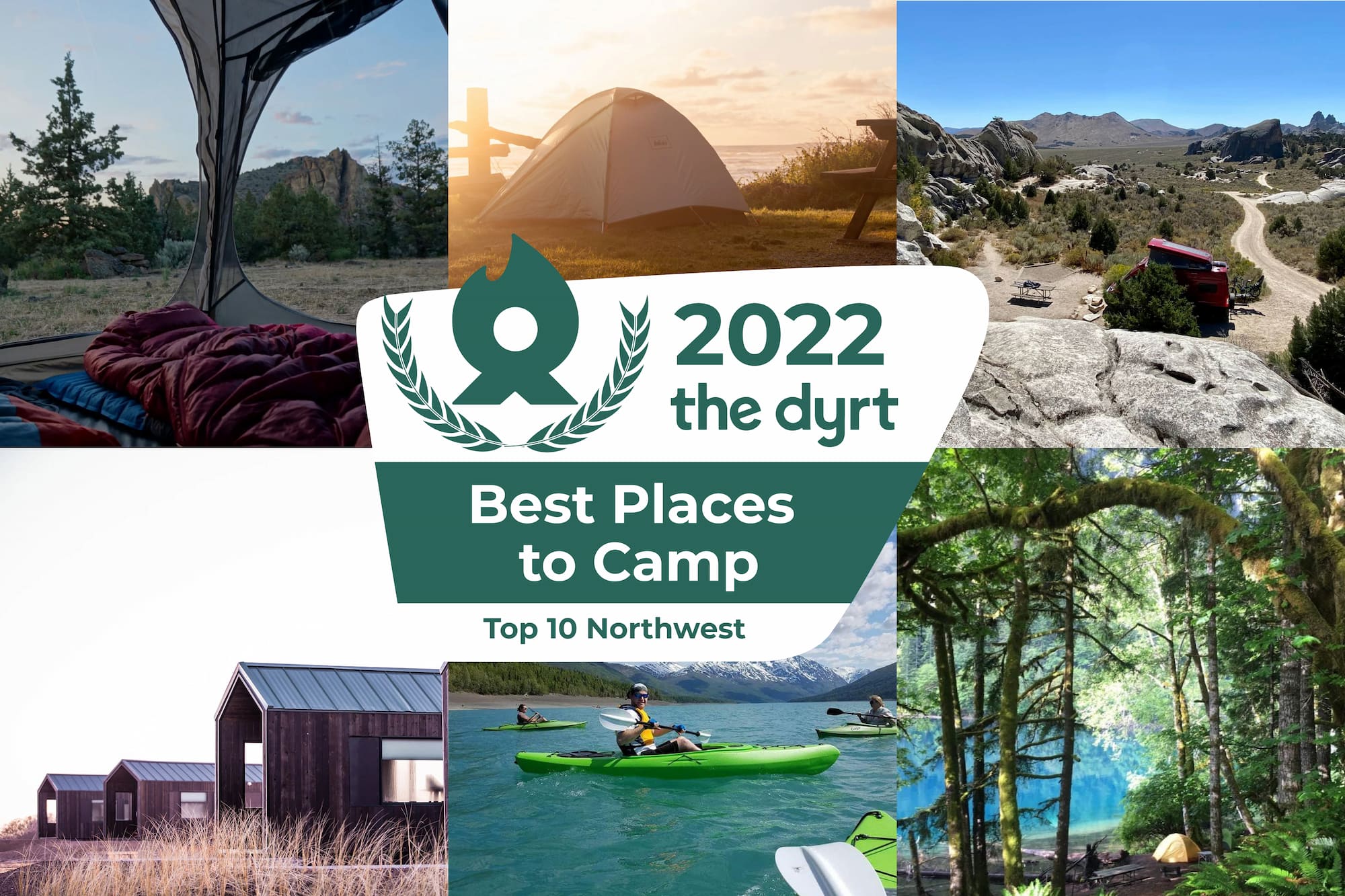 5. Look for Signs of Wildlife Activity
When it comes to kayak camping, it's important to look for signs of wildlife activity before choosing your campsite. Not only will it give you an indication of the environment you'll be camping in, but it can also help you stay safe, as certain animals can be dangerous if provoked. Look for tracks in the sand, scat, feathers, and other signs that animals have been present in the area. If you're planning on kayaking in an area where there is a large population of animals, such as bears or mountain lions, it may be wise to choose a campsite further away from the water.
6. Consider Proximity to Other Campers
Kayak camping is a great way to get away from the hustle and bustle of everyday life. When choosing a campsite, it's important to consider how close or far away you will be to other campers. If you're looking for a peaceful and secluded experience, try to find a campsite that is away from other people. This can be done by researching potential destinations ahead of time, as well as looking for natural landmarks that can help you identify your location. Additionally, if you plan on kayaking through more populated areas, it's important to be aware of other kayakers and boaters that may be nearby. To ensure that your camping experience is respectful to other campers and the environment, check to make sure you are camping in an area that is legal and well-marked.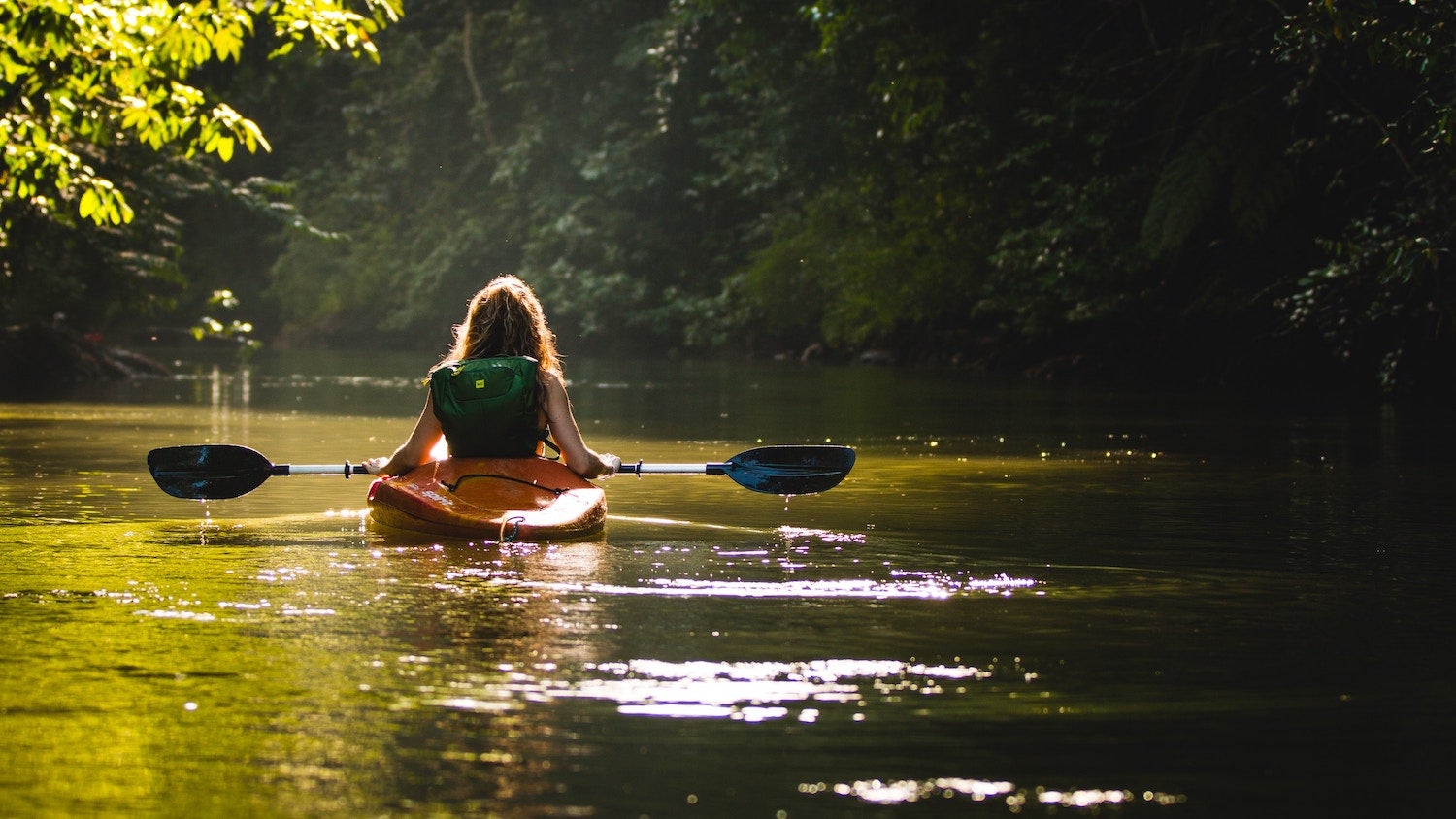 7. Check for Accessibility to Potable Water Sources
Finding a safe and accessible water source is essential for a successful kayak camping trip. When choosing a campsite, make sure it's located close to a potable water source. This might include a nearby lake, river, stream, or pond. You can also look for man-made bodies of water, such as reservoirs and dams, which often have potable water sources. Additionally, some campgrounds provide potable drinking water, so be sure to check the area for any such facilities. In some cases, you may need to bring your own portable water filter or purification tablets. When selecting a water source, make sure that it is clean and free of debris, and that you are not contaminating the water source with your own waste. It's also important to remember that some bodies of water may be private property, so be sure to research the area beforehand and ask permission if necessary.
8. Identify the Right Spot for Setting Up Camp Equipment
Finding the right spot to set up your camp equipment is key to a successful kayak camping trip. When scouting for a spot, look for a spot that has plenty of flat land and is sheltered from the wind. This will help protect your gear from inclement weather and reduce the chances of it getting damaged or wet. You should also consider how easy it will be to launch your kayak from the spot. If you are camping around a lake or river, make sure you have enough room to safely enter and exit the water. Additionally, look for a spot that is away from tree roots, as these can be hazardous when launching and loading gear. Finally, take into account how close you will be to other campers, as this will help ensure your privacy and safety.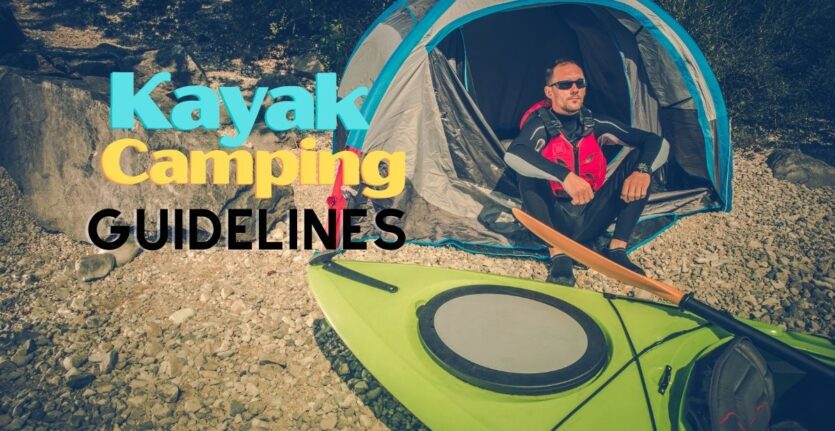 9. Make Sure Your Campsite Is Legal and Respectful of the Environment
When kayak camping, it is important to ensure that your campsite is legal and respectful of the environment. Before setting up camp, research the laws and regulations for the area you are visiting, as some areas may have restrictions. Additionally, make sure that your campsite does not interfere with any wildlife habitats or protected areas. It is also important to make sure that your campsite is respectful of other campers' privacy and noise levels, as well as any cultural or historical sites. By following these guidelines and regulations, you can ensure that your kayak camping trip is both enjoyable and responsible.
10. Pack Light and Have Fun!
Once you have found the perfect spot to set up camp, it is important to pack light and only bring what you need. Bringing too much will make the experience more difficult and less enjoyable. Be sure to pack the essentials such as a sleeping bag, tent, and camping stove. Additionally, be sure to bring items such as a flashlight, first aid kit, and insect repellent. Finally, make sure you have plenty of food and water for the duration of your trip. Remember that when kayak camping, you need to be mindful of the environment and respect the wildlife around you. Once you have all of the necessary items, you can enjoy a fun and relaxing experience in the great outdoors!